Living Room Conversations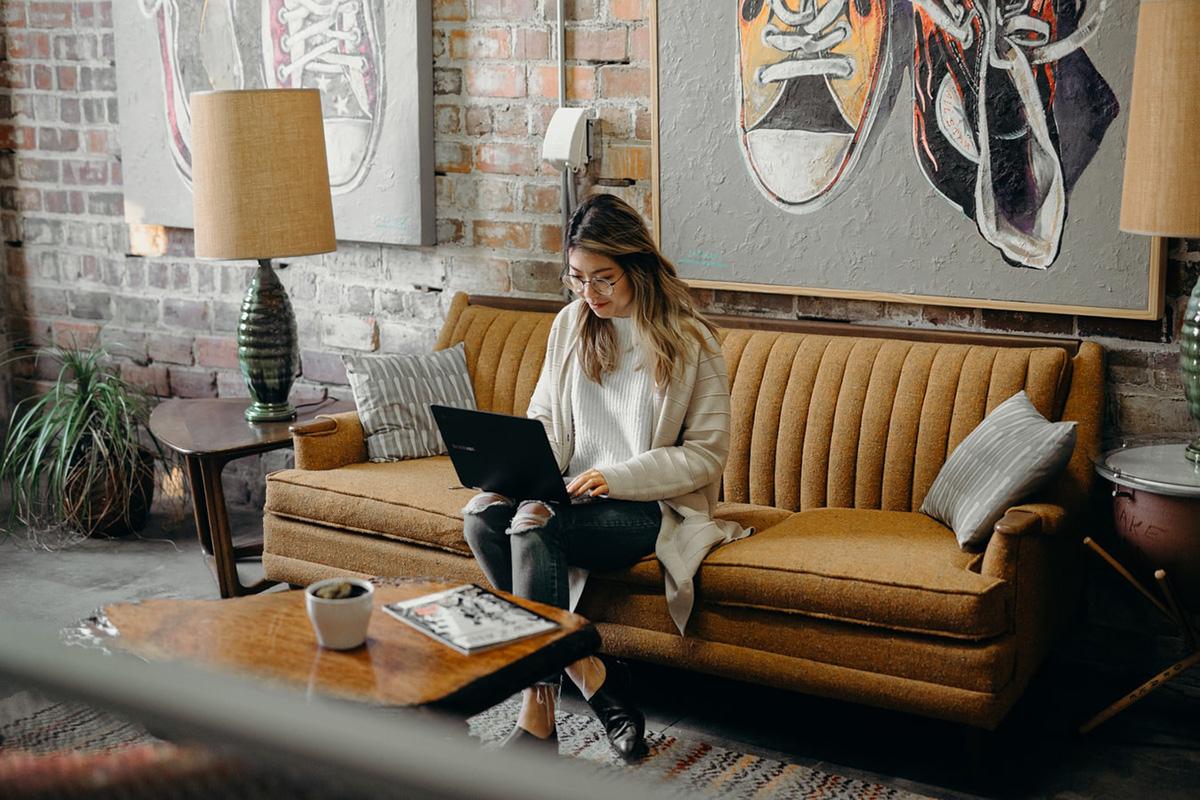 Conversation Agreements: How We Will Engage
Be curious and listen to understand. Conversation is as much about listening as it is about talking. You might enjoy exploring how others' experiences have shaped their values and perspectives.
Show respect and suspend judgment. People tend to judge one another. Setting judgment aside opens you up to learning from others and makes them feel respected and appreciated. Try to truly listen, without interruption or crosstalk.
Note any common ground as well as any differences. Look for areas of agreement or shared values that may arise and take an interest in the differing beliefs and opinions of others.
Be authentic and welcome that from others. Share what's important to you. Speak from your experience. Be considerate of others who are doing the same.
Be purposeful and to the point. Do your best to keep your comments concise and relevant to the question you are answering. Be conscious of sharing airtime with other participants.
Own and guide the conversation. Take responsibility for the quality of your participation and the conversation as a whole. Be proactive in getting yourself and others back on track if needed. Use an agreed upon signal like the "time out" sign if you feel the agreements are not being honored.
Practice humility. Know that you and others will make mistakes. That is okay. It's part of the process when engaging in vulnerable and authentic conversations.
Thursday, November 26, 2020
Gratitude
Wishing you and your loved ones a heaping plate of wellness, love and gratitude on this Thanksgiving Day.
UPDATE: When we return from the Thanksgiving holiday, LRCs on Thursdays will move to Fridays from 10-11:30am. We will continue to meet on Mondays from 1-2:30pm.
- Catrina, Christian, Kate and Dasha (your LRC team)
Friday, December 4, 2020 from 10:00 a.m. - 11:30 a.m.
(* Please note date and time change from Thursday to Friday)
Living Room Conversations: Does Media Reflect Us or Does it Create Us?
This Living Room Conversation is in partnership with the Library Department. The role and impact of the media has long been a source of lively discussion in America. In Fall 2020, Minneapolis College Library and Cinema Studies department partnered to create: Critical Viewing: The Depths of Horror. Horror films tap into cultural fears and anxieties, but where do those fears and anxieties originate? Are they real, or manufactured by the messages we receive from our news and social media? Join us for a conversation to reflect on these questions, and more, as we explore how we are (or are not) reflected in media, and what kind of impact media has on our perceptions of others.
Critical Viewing: The Depths of Horror
Do you like scary movies? Join Minneapolis College Cinema Department and Library for Critical Viewing: The Depths of Horror, a Fall 2020 digital view-on-your-own-time-and-at-your-own-pace series, that includes the films: Carrie, Scream and Get Out. There are questions to consider before/during/after you watch, and all the films in the series are available for free via Swank Digital Campus. (We recommend using Chrome as your browser, or see additional system requirements.) Visit the Critical Viewing Microsoft Teams site to join in on the conversation, and visit Critical Viewing: The Depths of Horror website for more information about the film selections, discussion questions, and other programming! Hope to see you there, if you dare!
Friday, December 11, 2020 from 10:00 a.m. - 11:30 a.m.
(* Please note date and time change from Thursday to Friday)
Living Room Conversations: What is Essential?
Essential workers, essential services, essential travel. The global pandemic has affected all areas of our lives and has invited a shift in what we believe to be essential. What is essential to our lives, to our community and for our planet? What adjustments are we making in the short term and for the long run for our personal safety or for the welfare of others? Perhaps this is a time to consider what is most important to us, to our community and for future generations.