Living Room Conversations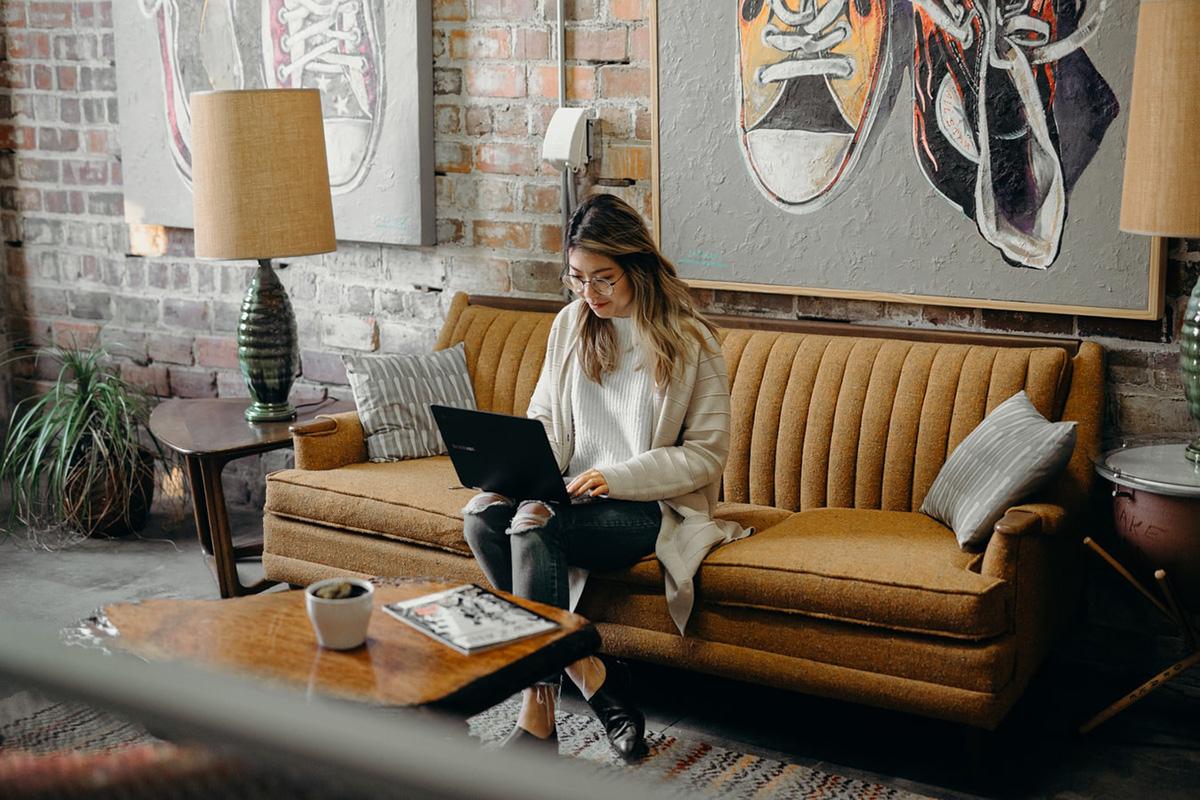 Living Room Conversations are a simple way to connect across divides through meaningful and authentic dialogue.
Download the:
Living Room Assignment Template
Conversation Agreements: How We Will Engage
Be curious and listen to understand. Conversation is as much about listening as it is about talking. You might enjoy exploring how others' experiences have shaped their values and perspectives.
Show respect and suspend judgment. People tend to judge one another. Setting judgment aside opens you up to learning from others and makes them feel respected and appreciated. Try to truly listen, without interruption or crosstalk.
Note any common ground as well as any differences. Look for areas of agreement or shared values that may arise and take an interest in the differing beliefs and opinions of others.
Be authentic and welcome that from others. Share what's important to you. Speak from your experience. Be considerate of others who are doing the same.
Be purposeful and to the point. Do your best to keep your comments concise and relevant to the question you are answering. Be conscious of sharing airtime with other participants.
Own and guide the conversation. Take responsibility for the quality of your participation and the conversation as a whole. Be proactive in getting yourself and others back on track if needed. Use an agreed upon signal like the "time out" sign if you feel the agreements are not being honored.
Practice humility. Know that you and others will make mistakes. That is okay. It's part of the process when engaging in vulnerable and authentic conversations.
Monday, February 22, 2021 from 1:00 - 2:00 p.m.
Housing
Housing insecurity is a painful reality for many undergraduate students. In 2019, 60% of Minneapolis College students surveyed by The Hope Center faced housing insecurity. 27% of surveyed Minneapolis College students experienced homelessness. It is clear that these issues are serious and pervasive, requiring change in our educational and local communities. 
In partnership with Students Against Hunger and Homelessness (SAHH), this Living Room Conversation serves as an opportunity to speak of our own experiences and how that intersects with education. We will share perspectives on how to organize for housing justice, institutional responsibility, and the necessity of student survival. 

Source: 2019 #RealCollege Survey Results for MCTC by The Hope Center for College, Community, and Justice at Temple University 
Click here to Register to join the conversation.
Monday, March 1, 2021 from 1:00 - 2:00 p.m.
Zero Waste
We will discuss the environmental hopes, challenges and will to get to zero waste. 
Click here to Register to join the conversation.
Monday, March 8, 2021
NO LRC
Enjoy spring break!
Monday, March 15, 2021 from 1:00 - 2:00 p.m.
Police-Community Relations
Communities function best with (a few) shared values like safety and order. We want our communities to be safe. We want law enforcement to be fair. We want police to do their job in a manner that is safe for them and for community members. We expect these elements to be a given-a shared goal based on shared values-but we are in a moment where instead of safety, we are witnessing tragedy in our communities. Smartphone video is documenting police and citizen interactions in a way that wasn't possible in earlier times. The role, management and funding of police has come under question as incidents of violence crossing racial lines are no longer invisible to the larger community. This conversation offers an opportunity to speak of our experiences and perspectives on this situation.
Background Information:
While you don't need to be an expert on this topic, sometimes people want background information. Our partner, AllSides, has prepared a variety of articles reflecting multiple sides of this topic.
Click here to Register to join the conversation.
Monday, March 22, 2021 from 1:00 - 2:00 p.m.
Campus Activism
While there are many reasons to pursue higher education, most individuals join academia with one promise in mind: to improve quality of life. Our institutions exist to provide people with the ability to develop or enrich their skills, acquire useful knowledge, and gain a better understanding of the world by altering their perspectives.
At this moment, colleges and universities everywhere find themselves overburdened and underfunded within a social and political climate that is demanding systemic change. We stand at a crossroads of civic responsibility and institutional survival, presenting us with one critical question: What role should our institutions play during social movements?
Click here to Register to join the conversation.
Monday, March 29, 2021 from 1:00 - 2:00 p.m.
Intersectionality of LGBTQIA+ and Black Lives Matter Movement
The recent events in Minneapolis have forced us all to reflect on our Civil Rights as citizens and residents of the United States. The Black Lives Matter movement has once again placed a spotlight on the violence, discrimination, and racial disparities that exist in our communities. Intersectionality is a theoretical framework that attempts to explore how one's social and political identities interact in ways that emphasize, enforce, and empower modes of discrimination and privilege.
When having conversations about equity in our communities, it is counterproductive to talk about "black lives" without talking about "black trans lives," "black indigenous lives," "black disabled lives," and "black women's lives." There are myriad ways that pieces of our individual and group identities blend together to either add to or subtract from our personal power and positional power. Let's explore them together.
Click here to Register to join the conversation.