Title
CEWD Online Learning
Widgets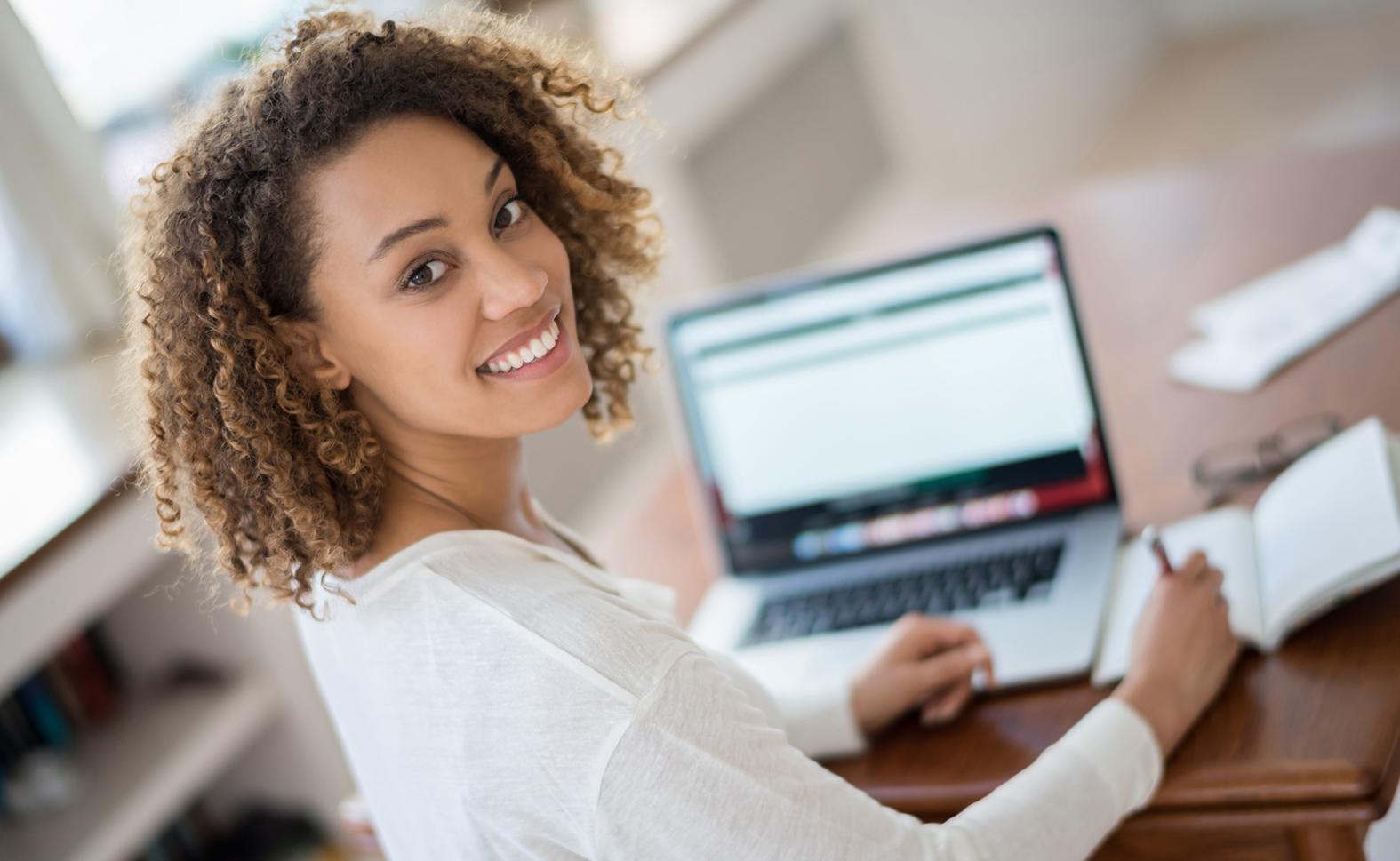 Minneapolis College Continuing Education & Workforce Development (CEWD) offers a wide variety of online courses to fit your schedule and support you in the pursuit of your educational goals. Choose between:
Self-paced online courses that allow you to study and complete course requirements when it's convenient for you. 
Live online courses led by an instructor with a specific course meeting time that allows you to benefit from structured support while affording you the flexibility to learn in the location of your choice. 
Live Online Courses
Live, interactive training in a virtual classroom.
Non-credit workforce trainings developed and led by expert instructors in Minnesota.
Short-term sessions of 8 weeks or less.
Learn with a cohort of peers in your industry throughout Minnesota.
Attend class using a computer, video camera, microphone & internet connection.
Industry-recognized certifications and professional development.
Recommended for: employee training, apprenticeships, professional development, and resume building.
Self-Paced Online Career Training Programs and Certifications
Self-paced online training designed by a team of professionals from each respective field and are aligned with in-demand, fast growing careers.
Learn in-demand skills recognized by employers.
Many courses prepare student for a national certification.
Start anytime-work at your own pace and complete in 3 to 6 months and up to a year.
Textbook and learning Materials are included.
Get Support from start to finish by Enrollment and Student Advisors.
Recommended for: career training, certifications, employment preparation, and resume building.