Widgets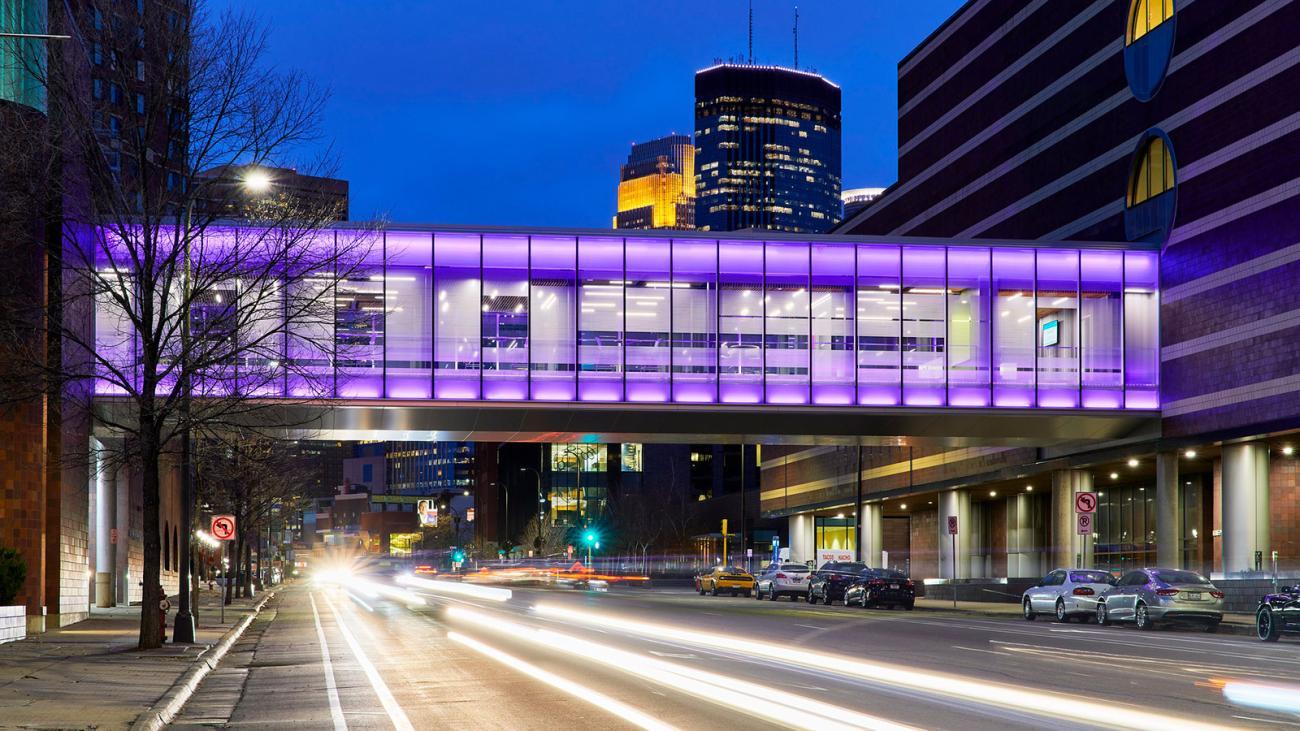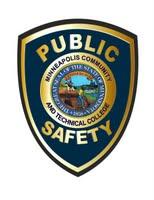 EMERGENCY CALL
612-659-6900
For Public Safety Dispatcher (Dial 6900 from any campus phone)
For reporting crimes, emergencies, identity theft and the silent witness form.
Public Safety Office: 612-659-6910
Public Safety Director: 612-659-6902
Public Safety Associate Director: 612-659-6908
Public Safety Supervisor:  612-659-6907
Safety Administrator: 612-659-6903
Minneapolis College Public Safety is the primary department for supporting the personal safety of Minneapolis Community and Technical College students, employees and visitors.
Personal awareness and applying personal safety practices are the foundation of a safe community. We keep Minneapolis Community and Technical College's campus safe and welcoming.