Title
Academic Success Center
Widgets
Hours of Operation:
August 3rd - December 16th 
Monday - Thursday: 9 a.m. - 6 p.m. 
Friday: 10:00 a.m. - 4:00 p.m. 
Saturday and Sunday: CLOSED 
Contact Us:
Phone: 612-659-6140 (Monday through Thursday 9 a.m. to 6 p.m. and Friday 9 a.m. to 12 p.m.)
Supporting Equity & Inclusion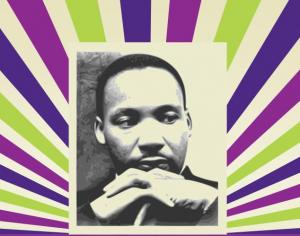 COMING Soon! "Ask a Writing Tutor Drop-ins"
What: The Academic Success Center (ASC), American Indian Success Program (AIS),  African American Education Empowerment Program ( AME), and Latinos Unidos for College and Higher Achievement (LUCHA) are sponsoring a two hour drop-in Zoom Room!  Students can pop in and ask questions about  writing, homework, or where to go to get help in their classes! 
When: Every Thursday from 1:00 p.m. to 3:00 p.m.
Where: The Academic Success Center Zoom Room
The Academic Success Center is committed to providing a safe and comfortable learning environment.  We foster respect for all and the expectation that every student can succeed. Our goals include helping students to learn more effectively and independently.