Title
Academic Success Center
Widgets
Hours of Operation:
Monday, August 23 -  Friday, December 17th 
Monday - Thursday 9 a.m. - 6 p.m. 
Friday: 10 a.m. - 4 p.m. 
Saturday: CLOSED
We will be closed on Thursday-Friday, October 21-22, as well as campus closure dates November 11, November 12,  November 25, & November 26.
Contact Us:
Phone: 612-659-6140 (Monday through Thursday 9 a.m. to 6 p.m. and Friday 10 a.m. to 4 p.m.)
Supporting Equity & Inclusion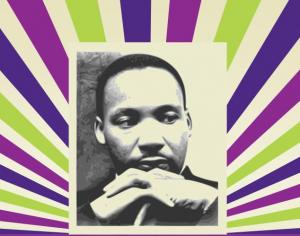 ASC and AME Open House 
When: Tuesday, November 23 | 11:30 a.m. - 1 p.m. 
Where: 3rd floor lobby of T building 
What: The Academic Success Center(ASC) and the African American Education Empowerment Program ( AME) are hosting a joint open house to amplify the Martin Luther King Oratorical Contest. 
Music provided by Dr. Charles Watson, AME Coordinator
Box lunches provided by Tiffin Man 
Find out about resources to help you create a speech or performance piece for the MLK Oratorical contest. 
Winners will get one of five $1000.00 scholarships in January.
The Academic Success Center is committed to providing a safe and comfortable learning environment.  We foster respect for all and the expectation that every student can succeed. Our goals include helping students to learn more effectively and independently.