Title
Academic Success Center
Widgets
Hours of Operation:
August 3rd - December 16th 
Monday - Thursday: 9 a.m. - 6 p.m. 
Friday: 10:00 a.m. - 4:00 p.m. 
Saturday and Sunday: CLOSED 
Contact Us:
Phone: 612-659-6140 (Monday through Thursday 9 a.m. to 6 p.m. and Friday 9 a.m. to 12 p.m.)
Upcoming Events
Repower Hour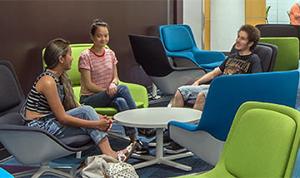 What: Unwind and relax in the Academic Success Center "Lounge." Enjoy couches, captain's chairs, listen to music, get a snack! Studies show that your brain needs time to wander and rest in order to learn. We want to provide the time and space for you to just that!
When: Every Wednesday and Thursday from 3:00 p.m. to 4:00 p.m.
Where: T Building, Third Floor T.3200
MLK Oratorical Contest Workshop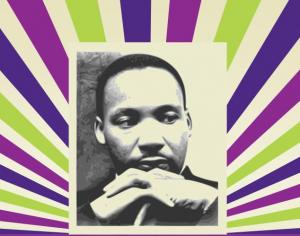 What: The life and legacy of Martin Luther King, Jr. serves to inspire us all. Minneapolis College's MLK Oratorical Contest offers an opportunity for all students to show how Dr. King's example has impacted their lives. In this one-hour workshop, we will go over the elements of a successful persuasive speech as well as an effective presentation. We will brainstorm topic ideas and practice performance tactics that stand out and get your audience's attention! You will learn how to make your case, put your best foot forward, and give a memorable performance!
Students can select from the following sessions below, and then click the following link below to attend:
When:
12/8 - Thursday @ 10 a.m.
12/9 - Friday @ 2 p.m.
12/15 - Thursday @ 2 p.m.
12/16 - Friday @ 10 a.m.
12/22 - Thursday @ 2 p.m.
12/23 - Friday @ 10 a.m.
12/29 - Thursday @ 10 a.m.
12/30 - Friday @ 2 p.m.
Where: ZOOM LINK
The Academic Success Center is committed to providing a safe and comfortable learning environment.  We foster respect for all and the expectation that every student can succeed. Our goals include helping students to learn more effectively and independently.