Title
Academic Success Center
Widgets
Hours of Operation:
May 30 - Aug 3
Monday - Thursday: 9 a.m. - 6 p.m. (both in-person and virtual services)
Friday: 10 a.m. - 12 p.m. (virtual services only)
Saturday and Sunday: CLOSED 
Contact Us:
Phone: 612-659-6140 (Monday through Thursday 9 a.m. to 6 p.m. or leave a message any time)
Upcoming Events
Repower Hour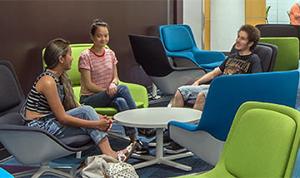 What: Unwind and relax in the Academic Success Center "Lounge." Enjoy couches, captain's chairs, listen to music, get a snack! Studies show that your brain needs time to wander and rest in order to learn. We want to provide the time and space for you to just that!
When: Every Wednesday and Thursday from 3:00 p.m. to 4:00 p.m.
Where: T Building, Third Floor T.3200
D2L Brightspace Training Workshops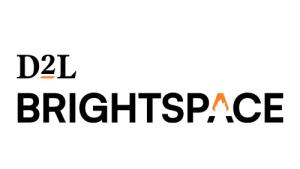 Workshops have concluded for this semester, but D2L assistance is available via tutoring appointments. Use Navigate to schedule an appointment for D2L Brightspace Navigation.
The Academic Success Center is committed to providing a safe and comfortable learning environment.  We foster respect for all and the expectation that every student can succeed. Our goals include helping students to learn more effectively and independently.