Body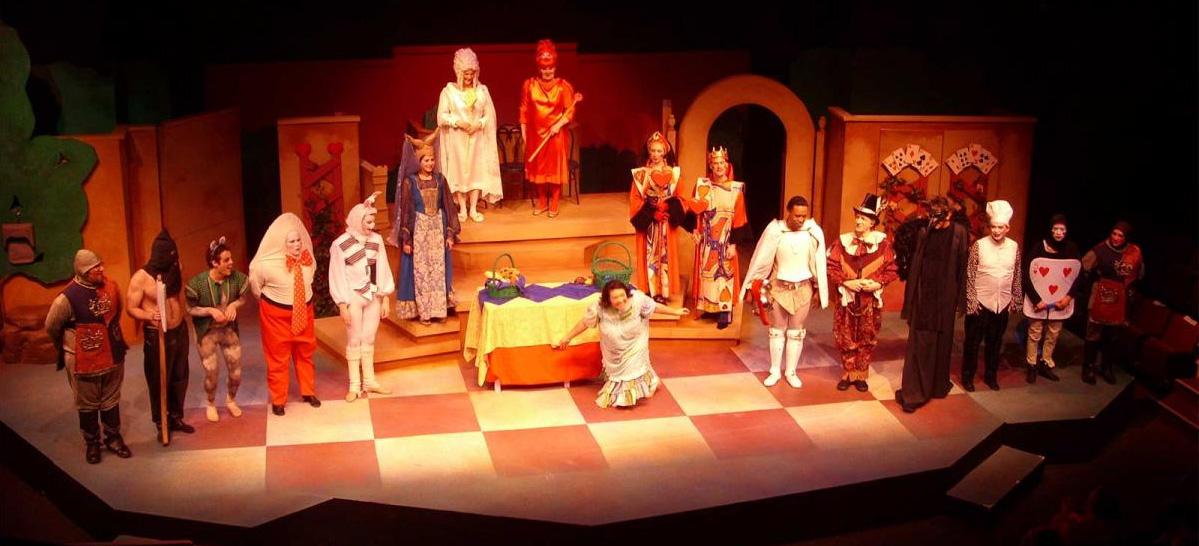 Located in the midst of Minneapolis's vibrant fine arts community, Minneapolis College has many opportunities for students interested in music and theater. Students involved in our performing arts programs are able to work with faculty members who are both experienced instructors and practicing artists. Most of these offerings are available for both credit or non-credit participation. Community members who are not currently Minneapolis College students may participate through Continuing Education.
Music
If you are looking for a musical ensemble to perform with, consider our Choir or Jazz Ensemble. Our diverse student population is reflected in our global and multicultural approach to music. Students may register for credit by using the listed course designators (such as MUSL 1330) or may participate without credit by contacting the appropriate director, listed below the ensemble descriptions.
Widgets
Choir
The Minneapolis College, College Choir (MUSC 1310) is made up of members of the Minneapolis College community who love to sing. No previous musical background is required for membership in this chorus, and there is no need to audition. All you need is a willingness to work hard, a love of music, and a desire to sing with others.
For more information about the choirs, contact the director: Elizabeth Pauly.