Formatted Title
Academics
Widgets
Explore Our Schools
At Minneapolis College you have endless opportunities to discover what inspires you.
Discover Exploratory Majors
Minneapolis College is the first college in Minnesota to offer exploratory majors for undecided students. An exploratory major allows you to start making immediate progress on your educational journey while keeping your options open for multiple programs within a broad career cluster.
Exploratory majors are eligible for financial aid with every credit completed counting toward an award program in the academic program chosen.
More Exploratory Majors Resources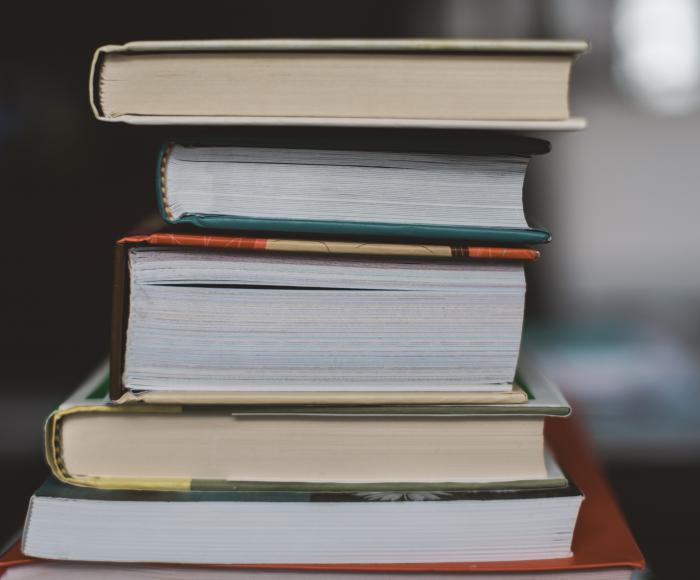 College Catalog
Navigation tips for the catalog:
Use the menu on the left hand side of the page to navigate between pages
Type in what you are looking for in the search bar on the upper right
You can print any page of the college catalog by using the print icon at the top of each catalog page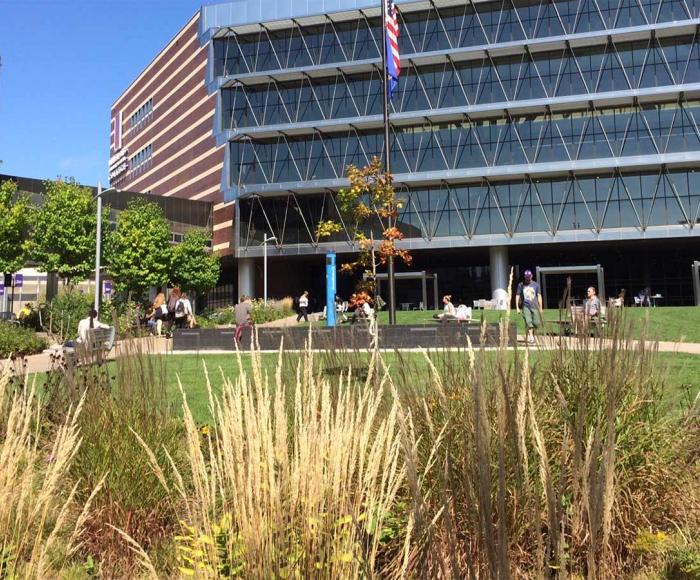 College Readiness
Being ready for the demands of college coursework is important to your long-term success at Minneapolis College. Once you enroll, you will be able to take advantage our readiness programs. Click on a program below to see the course listings and outlines
Computer Literacy
English as a Second Language
Reading
Study Skills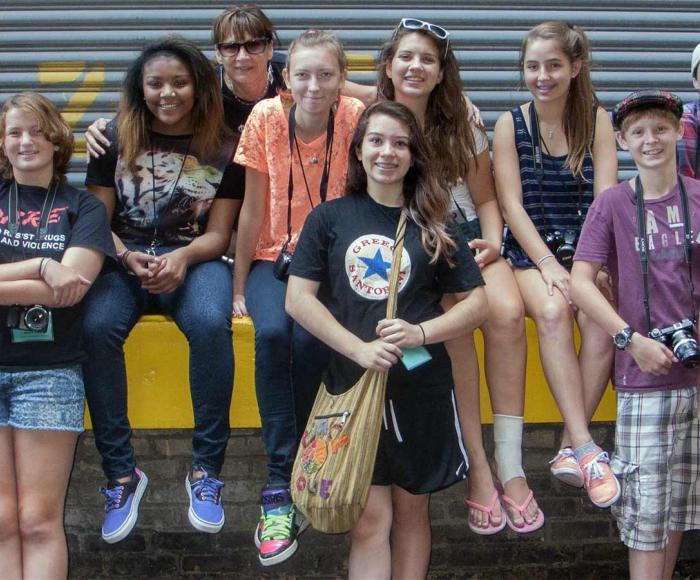 Start College Early
Minneapolis Community and Technical College helps high school students prepare for college and explore careers through a variety of programs, which are offered at no cost to the student.
These programs include:
PSEO
Concurrent Enrollment
Destination: Diploma to Degree (D3)
More about Starting College Early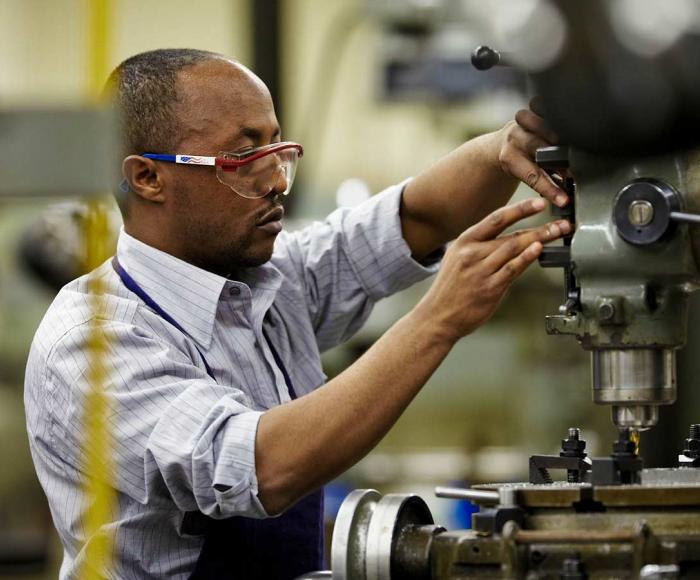 Credit for Prior Learning
Credit for prior learning (CPL), also called prior learning assessment, is a process that allows certain students to gain credit for learning acquired through their life experiences.
Qualifying experiences could be from work experience; military service; non-credit college courses; independent certifications; or civic, community and volunteer work.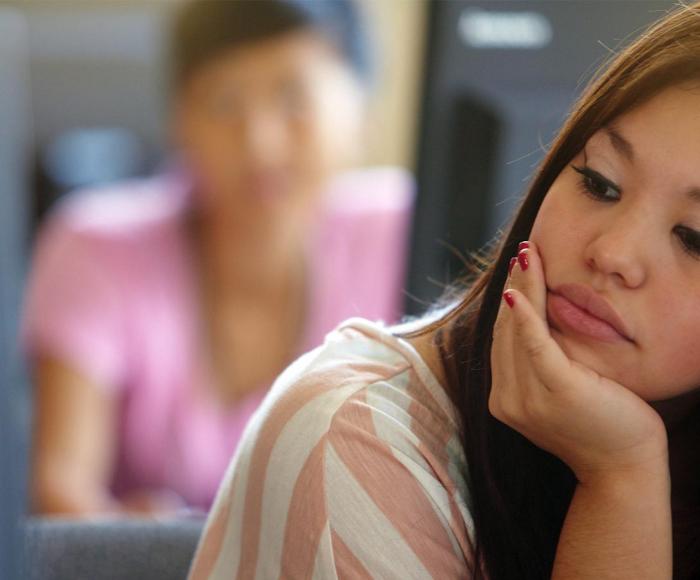 Summer Session
We welcome visiting students at Minneapolis College to earn affordable college credits in a number of general education liberal arts, math, science, social science and career program classes this summer. Taking classes over the summer can be an ideal time to get into courses that fill up during the regular school year and with smaller class sizes you are sure to get the focused one-on-one attention you want from instructors.