Formatted Title
Admissions
Subtitle
Take the first step toward your future. Apply and register for fall.
Widgets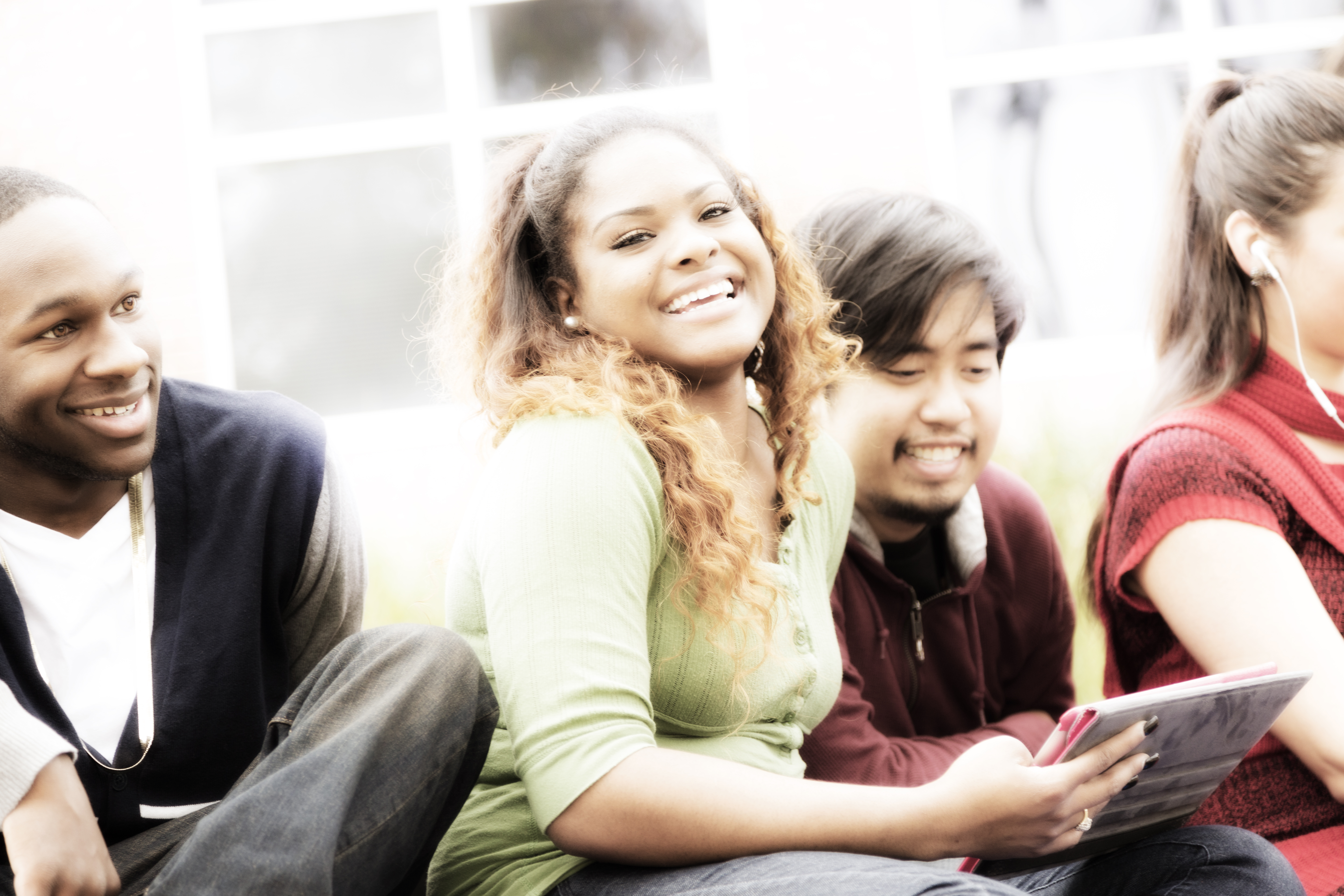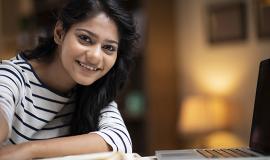 You will be going to college for the first time.
You have taken classes at another college or university.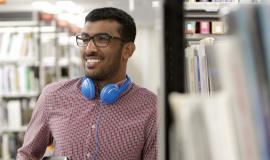 You are not a U.S. citizen or immigrant.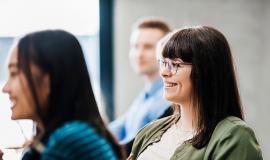 You have previously taken classes at Minneapolis College.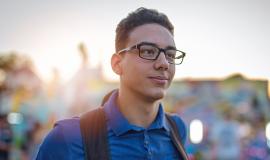 Current High School Student
You want to earn free college credit while in high school.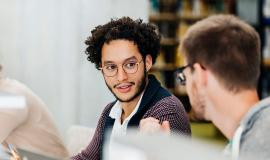 Visiting/Non-Degree Seeking Student
You are interested in a class or classes, but not a degree, diploma, or certificate.
110+
Degrees and
certificates
50+
Student support
resources
19:1
Student to
faculty ratio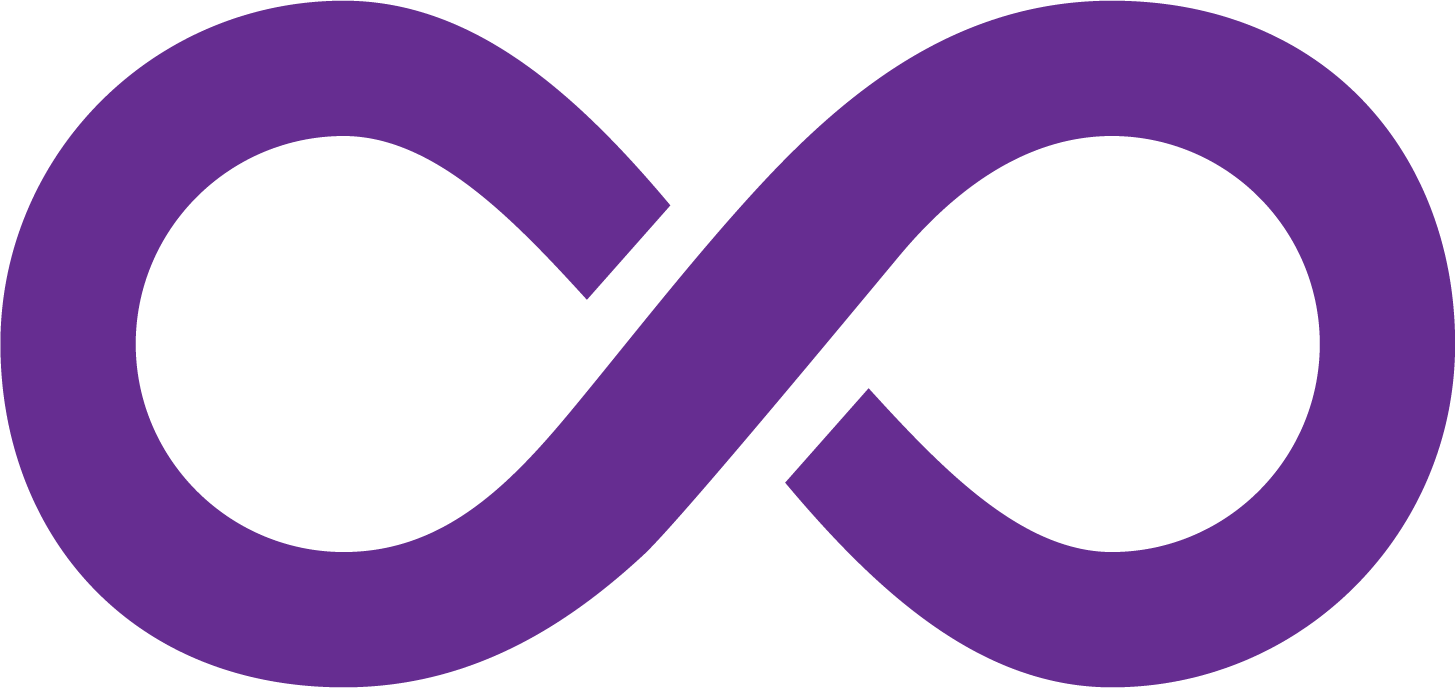 Endless possibilities
Committed to you
Scholarships, tuition reimbursement and financial aid are all ways to fund your education. Don't let the financial aid or scholarship process overwhelm you, we are here to support you every step of the way. Earning your degree with limited expense is possible!