Widgets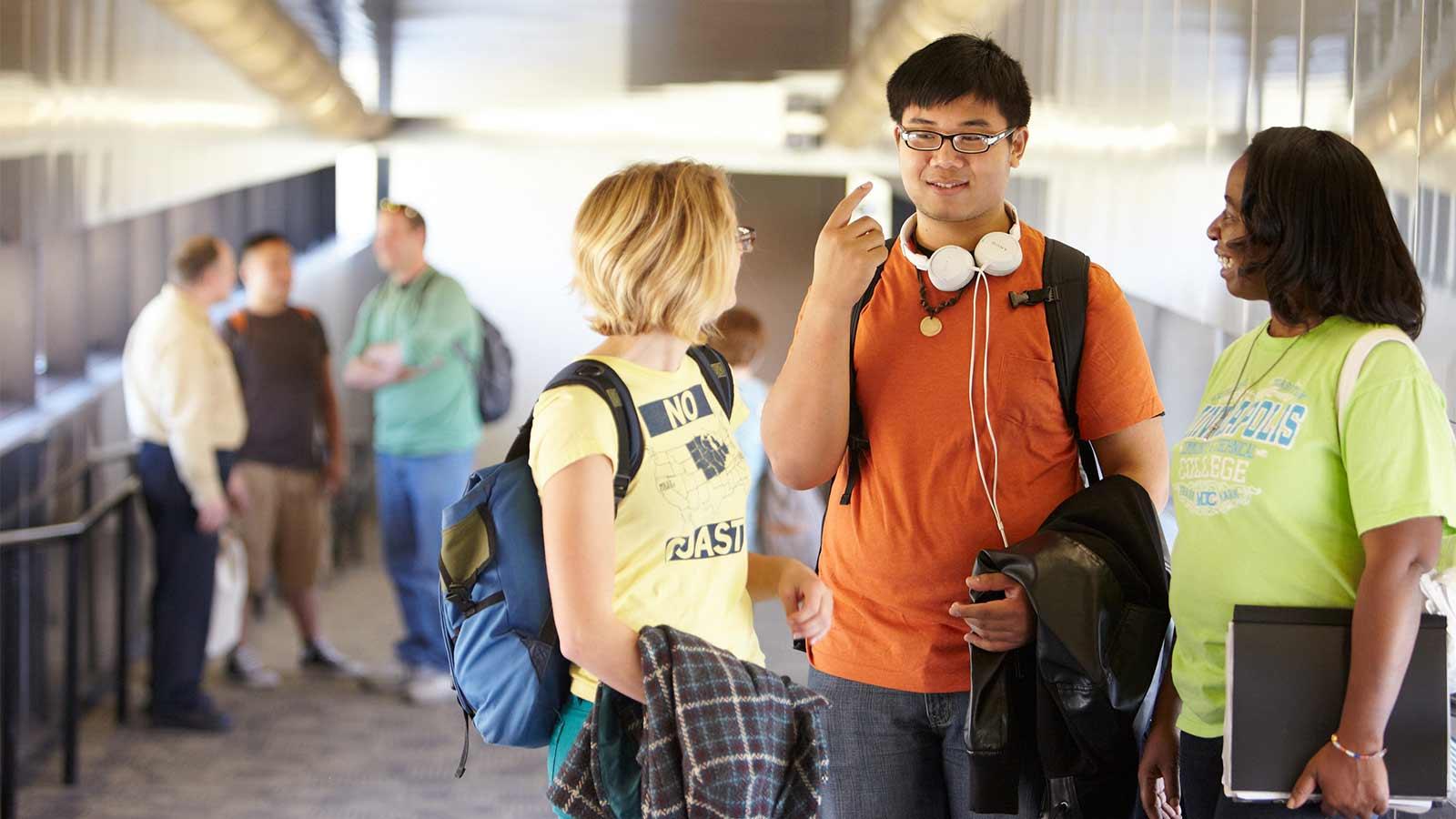 Take Courses This Summer
Taking summer classes has never been so easy! Whether you're wanting to catch up, get ahead or take prerequisites for another school, Minneapolis College is here to help you achieve your goals. Affordable, easy transferring and flexibility are just a few reasons to choose Minneapolis College.
Taking some prerequisites over the summer for another college? Great, we make it easy for you, no need to apply! 
Click here for step-by-step instructions to register!