Explore our Resources and Services
Find Resources
Access thousands of resources including books, articles, streaming videos and more.
Learn about borrowing print books through our temporary pick-up service.
Research Help
Not sure how to get started? Do you need help creating a citation? We're here to help!
Highlights from our Library
Critical Viewing: The Depths of Horror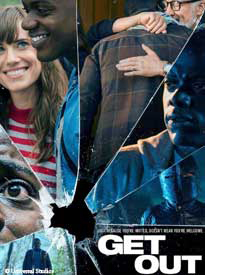 Do you like scary movies? Beneath the jump scares, ghosts and gore, the most unsettling horror films tap into something deeper. So, in the spirit of October, let's take a break from the nightmare that is reality and explore three films that reshaped horror by doing what the genre does best–– shocking, subverting, and challenging audiences. Join Minneapolis College Cinema Department and the Library for a Fall 2020 digital view-on-your-own-time-and-at-your-own-pace film series. Engage your media senses! Level up your critical thinking skills! And most of all, have fun! Learn more.
Flipster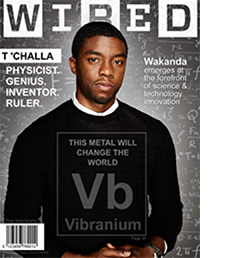 Flipster is a digital magazine distribution service which lets users access magazines from a variety of publishers through our library. Accessible via a web browser or apps for Apple devices, Android devices, and the Kindle Fire tablet. Flipster users can download magazines to read offline, anytime, anywhere. View Magazines.