Title
Library - Advanced Research Tools
Widgets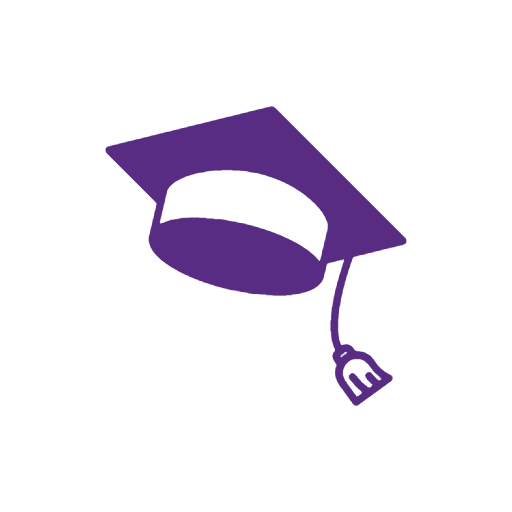 Google Scholar
Google Scholar provides a simple way to broadly search for scholarly literature. From one place, you can search across many disciplines and sources: articles, theses, books, abstracts and court opinions, from academic publishers, professional societies, online repositories, universities and other web sites. You can combine this web search with the Minneapolis College Library electronic collections, just make sure that the Google Scholar Library Link points to the Minneapolis College Library. You can turn on the Library Link in your Google Scholar Settings.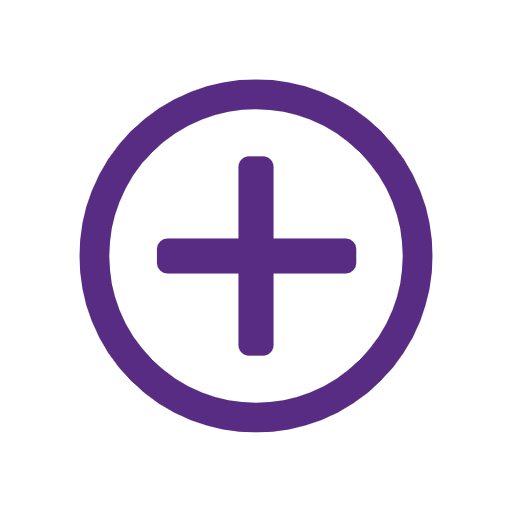 Libkey Nomad
LibKey Nomad provides links to full text content for articles subscribed by Minneapolis College Library - or open access alternatives - as you do research on the web. Special enhancement is also performed in-line on sites like PubMed, Wikipedia, Scopus, Web of Science and more. After installation, LibKey Nomad prompts you to select your Minneapolis College Library. After that, it simply automatically scans for scholarly content wherever you may roam.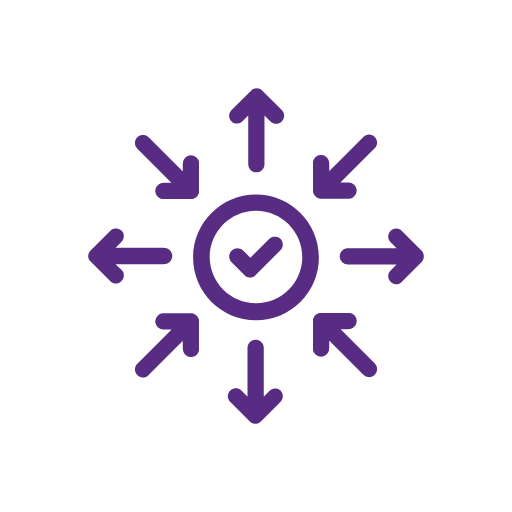 LibKey.io
LibKey.io provides access to the full-text of an article using either the digital object identifier (DOI) or PubMed Identifier (PMID). If the article is available through the Library's subscriptions or it is Open Access you will be able to access the PDF or the article link.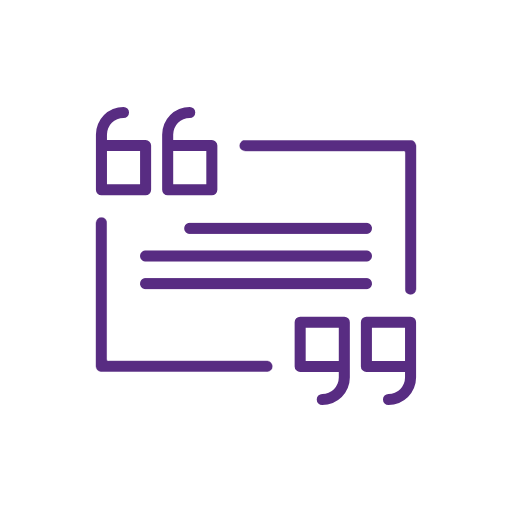 Refworks
RefWorks is a web-based bibliography and database manager that allows you to create your own personal database by importing references from text files or online databases and other various sources. You must sign up for an account with a Minneapolis College email address to access RefWorks.