Widgets
Thrift Store Rockstar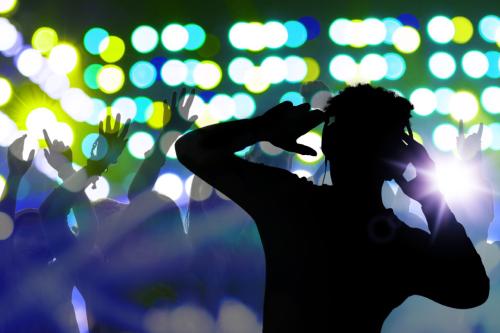 End of Year Dance Party!
Featuring DJ Michael Taylor
Friday, December 16
4–7 p.m. | T Plaza
Dress to impress in gear funky and wild,
Raid the aisles of a thrift store,
Showcase your vintage rockstar style!
Join the Virtual option
Meeting ID: 949 9158 7311
Presented by: Office of Student Life, Equity & Inclusion Division and Beacons Program
MLK Event 2023
Minneapolis College is hosting a speech and performance contest as part of its 2023 Dr. Martin Luther King, Jr. celebration. Minneapolis College students and high school seniors from Metro Area High Schools are invited to submit a 500- to 1000-word speech or performance piece.
Thursday, Jan 19, 2023 Read more about the MLK event