Title
Facebook Fundraisers
Body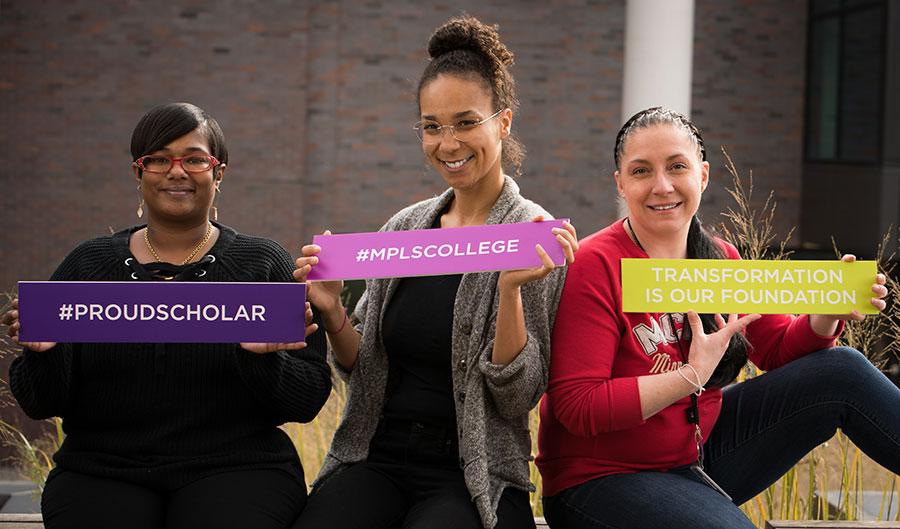 You already know about the various "Ways to Give" to the Minneapolis College Foundation. Those methods are our tried and true. It's time to spice it up a little and join the 21st century!
We're proud to launch our new Facebook Birthday Fundraiser initiative. You've most likely seen them populating your newsfeed; in fact, many people use their birthday as a reason raise money for a cause they care about. We suggest you do the same.
We're excited about this initiative for multiple reasons:
We all have a birthday.
Almost all of us have a Facebook and spend more time mindlessly scrolling than we'd like to admit.
The viral nature of Facebook = raising awareness for the Foundation
Your friends and family do the donating by celebrating YOU!
Because donations are made in your honor, you get the credit.
We've yet to see other college and university foundations use this strategy.
Not sure how to create a Facebook fundraiser? No worries -
Click on the photos of our Minneapolis College scholars below that you can use to set up your fundraiser (right click - "save as" or "click and drag" to your desktop):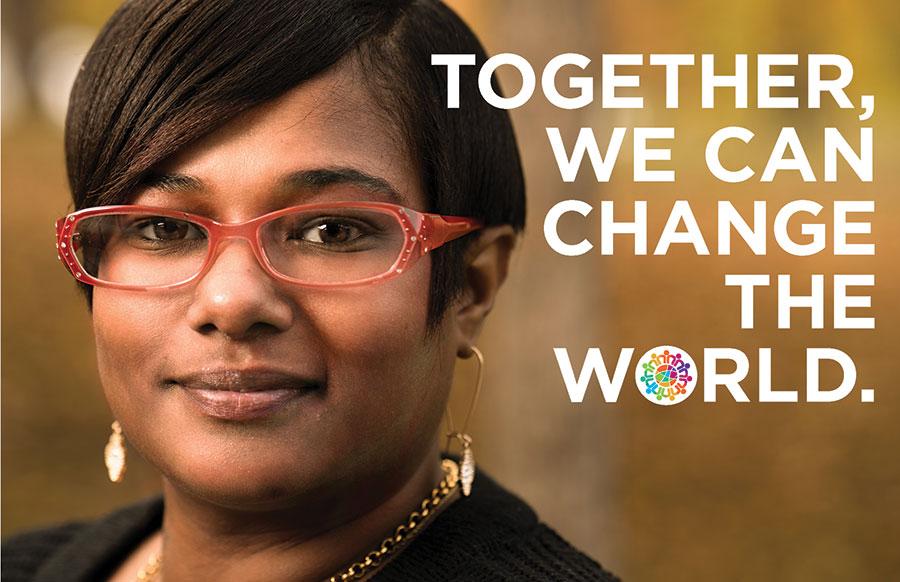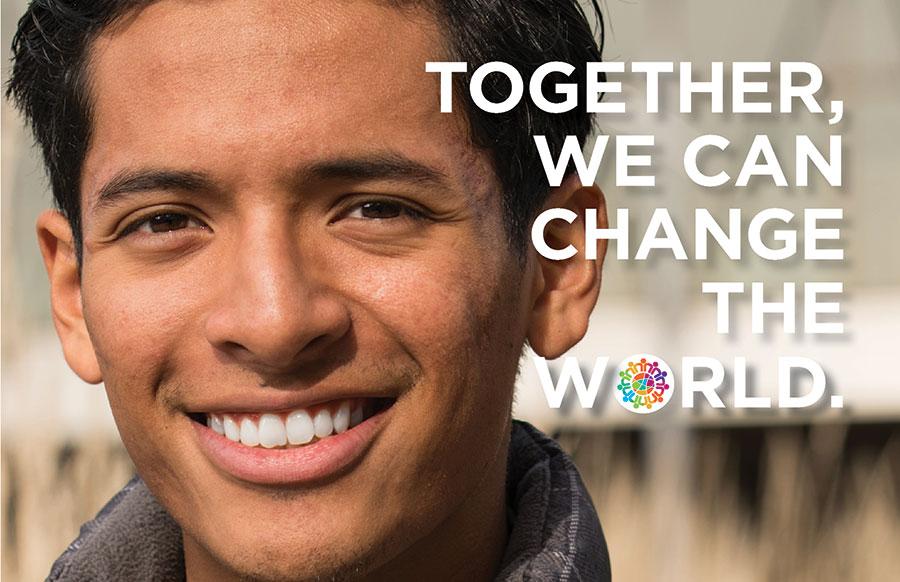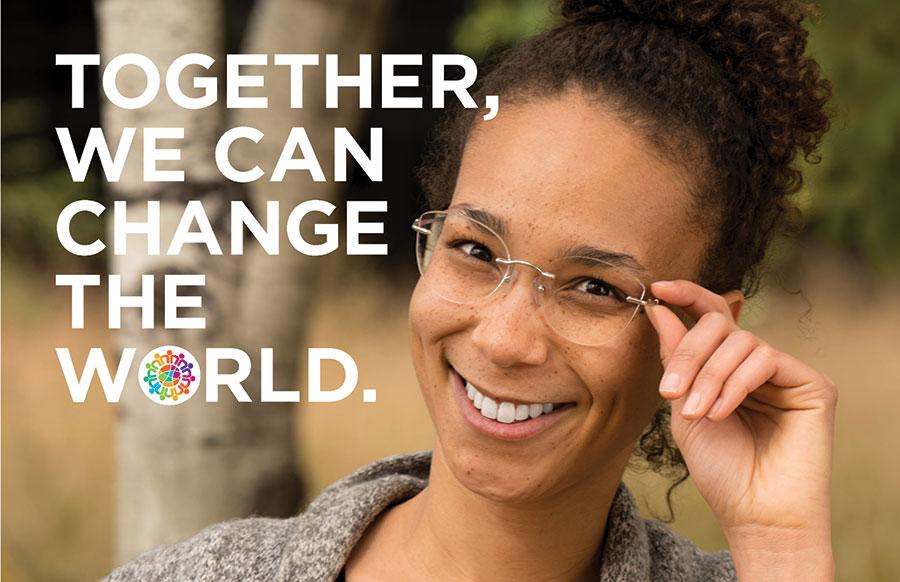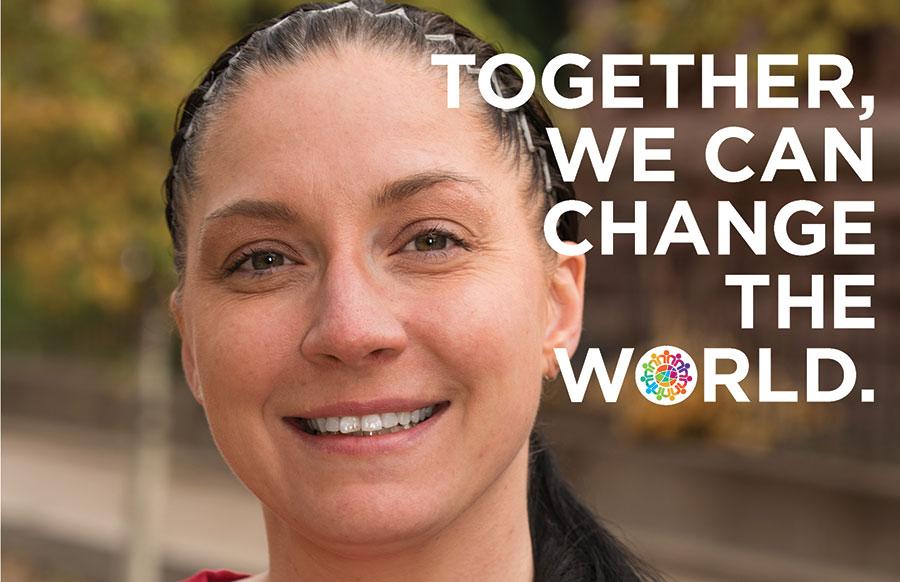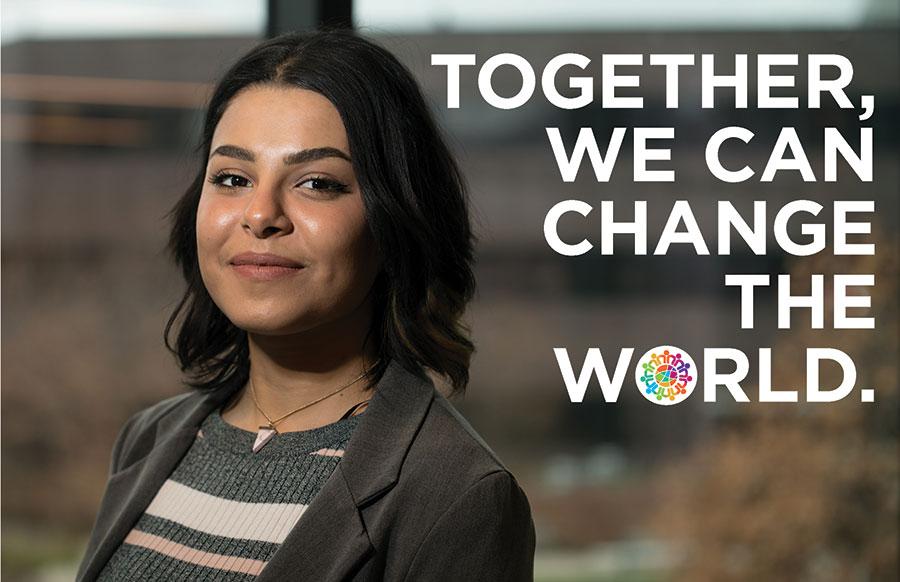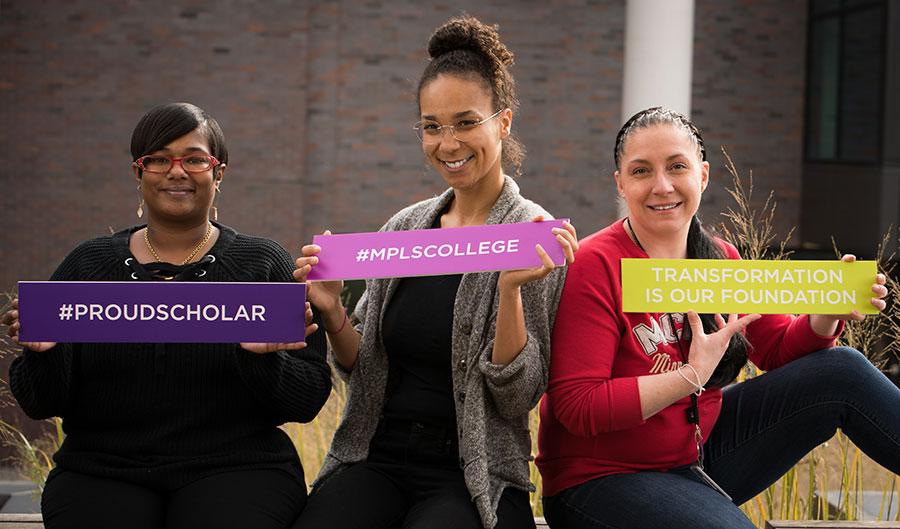 Happy birthday and happy fundraising!