Title
Get a Degree and Transfer
Body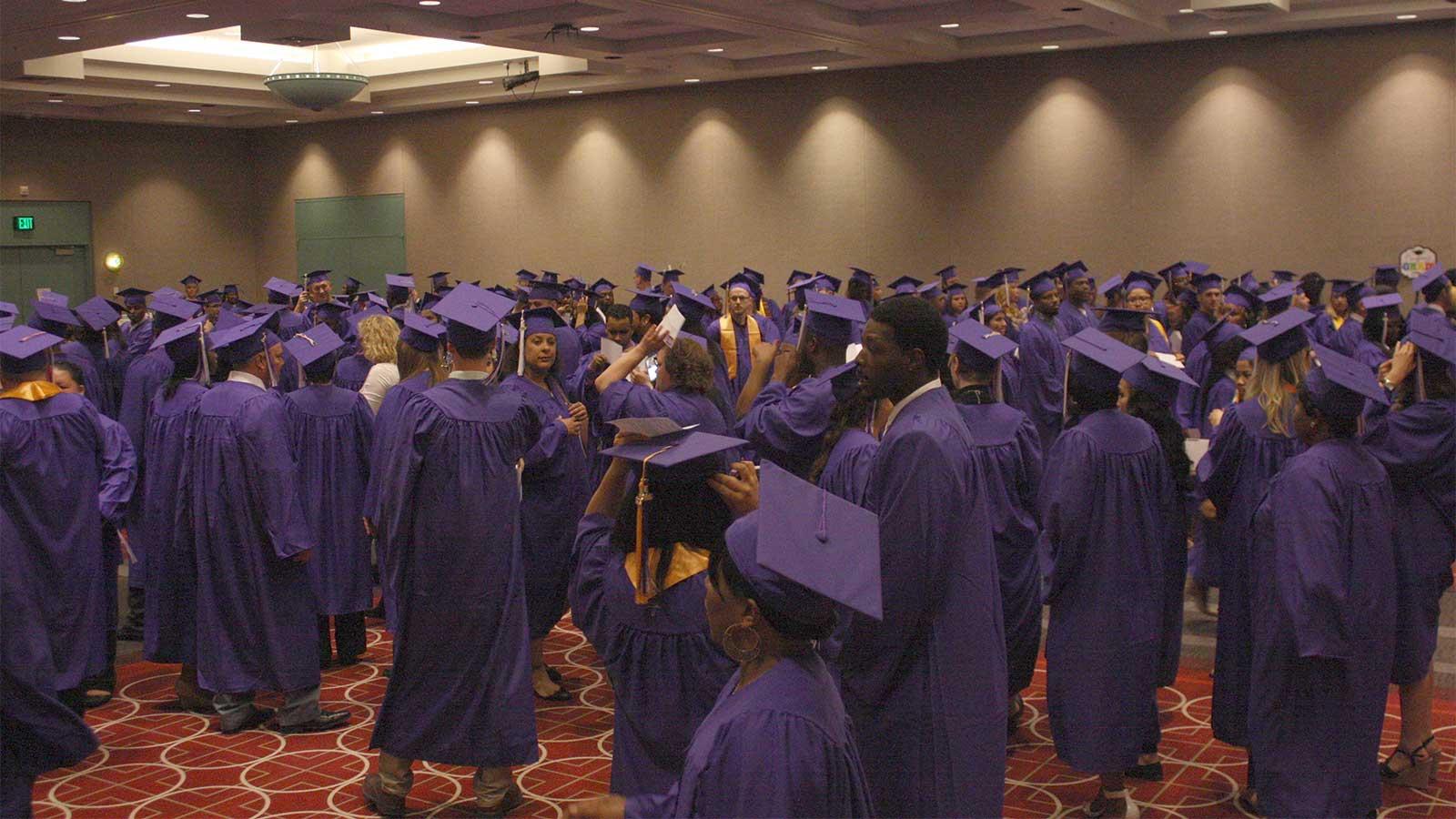 Degree Programs
With flexible day, evening and weekend classes, Minneapolis College's college degree programs make it easy to earn an associate's degree or to complete your first two years of college for later transfer to a four-year college or university.
We offer several two-year degree programs including the Associate of Arts, Associate of Science, Associate of Applied Science and Associate of Fine Arts.
Our experienced, award-winning faculty teach in smart classrooms that will enhance your learning experience with the latest technology. Classmates from all over the world provide rich, global perspectives, experiences and insights.
Minneapolis College is located in the heart of Minneapolis,with easy access to its vibrant arts scene, business community and other four-year colleges and universities that will allow your credits to transfer.