Explore our Resources and Services
Find Resources
Access thousands of resources including books, articles, streaming videos and more.
Learn about borrowing print books through our temporary pick-up service.
Research Help
Not sure how to get started? Do you need help creating a citation? We're here to help!
Highlights from our Library

Looking for work? We are hiring students to start this summer or fall in the library. Check out our Student Employee Job Description to learn more about working in the Library. If interested, please send a brief introductory email with Summer and/or Fall 2021 class schedule, and resume to circdesk@minneapolis.edu
Flipster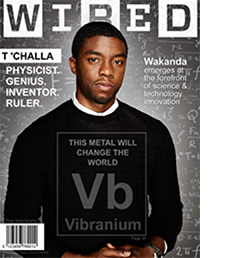 Flipster is a digital magazine distribution service which lets users access magazines from a variety of publishers through our library. Accessible via a web browser or apps for Apple devices, Android devices, and the Kindle Fire tablet. Flipster users can download magazines to read offline, anytime, anywhere. View Magazines.