Explore our Resources and Services
Find Resources
Access thousands of resources including books, articles, streaming videos and more.
Learn about borrowing print books through our temporary pick-up service.
Research Help
Not sure how to get started? Do you need help creating a citation? We're here to help!
Highlights from our Library

Oxford African American Studies Center
The Oxford AASC combines the authority of reference works with sophisticated technology to create the most comprehensive collection of scholarship to focus on the lives and events which have shaped African American and African history and culture.
Flipster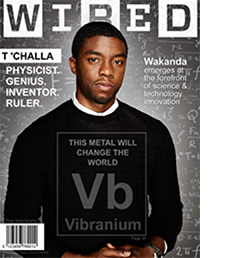 Flipster is a digital magazine distribution service which lets users access magazines from a variety of publishers through our library. Accessible via a web browser or apps for Apple devices, Android devices, and the Kindle Fire tablet. Flipster users can download magazines to read offline, anytime, anywhere. View Magazines.