Title
Nonprofit Distinctions
Widgets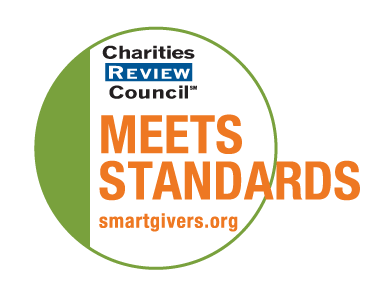 The Minneapolis College Foundation is proud to say we hold three nonprofit distinctions. It's what we like to call the "Triple Crown of Nonprofits." We are a Meets Standards® organization with the Charities Review Council. The voluntary review process examined four key areas: Public Disclosure, Governance, Financial Activity, and Fundraising.
As a result, the Foundation aligned its practices, policies and procedures to widely accepted standards of accountability created by nonprofit leaders, donors, funders, and subject-matter experts.
Visit the Meets Standards® website to view the full report.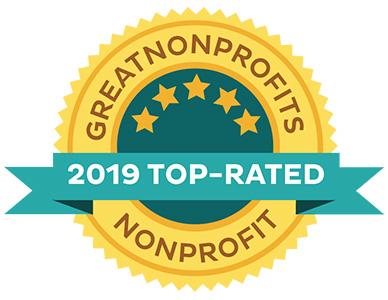 Thanks to our lovely supporters, we have been awarded a 2019 Top-Rated badge from GreatNonprofits. This badge is known as the "nonprofit people's choice award" because it requires 10+ donors, volunteers and or scholarship recipients to share their experience with the Foundation.
With over 10 reviews gathered and an average rating of 4.8/5 stars, we are proud to earn a spot on the GreatNonprofits Top-Rated list.
Visit the Great Nonprofits website to check out the heartwarming testimonies that made this honor possible.