Widgets
POY Mission
The mission of the Power of YOU program is to expand college access, improve student performance and close achievement gaps.
Am I Eligible to Apply?
Power of YOU is for recent high school graduates.  Applicants need to have graduated from high school no more than two semesters before starting Power of YOU and cannot have attended another college after high school. This means if you want to start in Fall 2022, you must have graduated high school between  June 2021 and June 2022.
Power of YOU Staff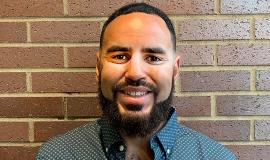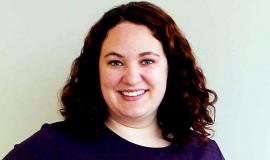 Director of
Pathway Programs
Power of YOU 
Destination Diploma to Degree