Title
All Staff Professional Development Day
Date
11/30/23 - 8:30 a.m. - 12:30 p.m.
Body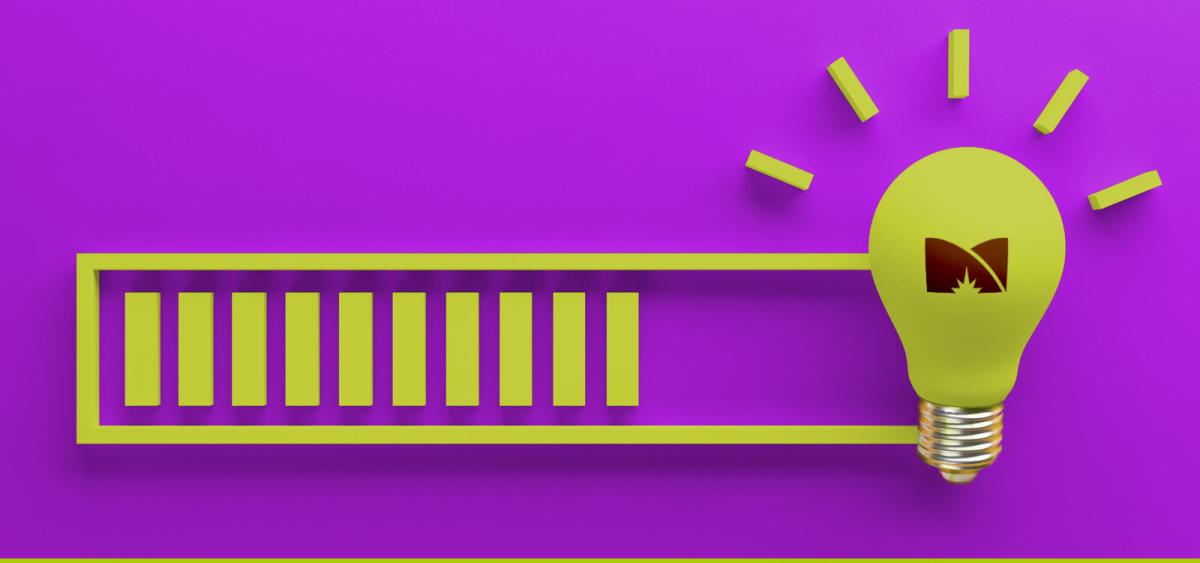 Widgets
Join your colleagues for a morning of professional development on Thursday, November 30, from 9 – 11:30 a.m.!
Five different sessions are being offered throughout the morning for you to choose from using this selection form. 
Beginning at 8:30 a.m. coffee and tea will be available outside each of the session rooms.
Time | Session Name | Location | Objective*
9 a.m. 

Intel from ITS – Learn to make the most out of Outlook | L.3000 | PD Group 3
Public Safety – Minneapolis College Campus and what you need to know | L.3100 | PD Group 3
How to navigate hard conversations | T.1400 | PD Group 1

10 a.m.

Mini Mental Health First Aider | L.3100 | PD Group 1
How to navigate hard conversations | T.1400 | PD Group 1
Understanding Unconscious Bias | L.3000 | PD Group 1

11 a.m.

Emotional Intelligence | T.1400 | PD Group 1
Mini mental health first aider | L.3100 | PD Group 1
Understanding Unconscious Bias | L.3000 | PD Group 1

11:45 a.m.

Keynote: Victoria Johnson | T.1400 | PD Group 1
To wrap up the morning, grab your own lunch and join us for the conclusion of Native American Heritage month in T.1400 at 11:45 a.m. where Victoria Johnson (bio below) will share her journey and talk about navigating challenges, overcoming obstacles and transforming difficulties into opportunities. 
Offices will be closed 8:30 a.m.– 12:30 p.m.
* Objectives: This corresponds to the category that each session can count towards of the 40 hours of professional development that each employee works to complete.
The PD Group 1 is Cultural Fluency: Implicit bias, mental health awareness, culturally-relevant programs.
The PD Group 2 includes opportunities determined in consultation with your supervisor (i.e. half day webinar or full day conference, not offered in today's seminars).
The PD Group 3 includes opportunities that the employee is interested in as it relates to his/her/their position and if cost associated with supervisor approval.
We look forward to being in community with you as we learn together!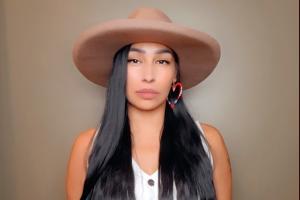 Victoria Johnson Bio
Victoria is an enrolled member of the Sisseton-Wahpeton Oyate, Santee affiliated, and was born and raised on her ancestral homelands in Mni Sota (Minneapolis, MN). 
She is the owner of Indigenous Lotus, launched in 2017, with the intention to support indigenous relatives in healing through movement practices and knowledge sharing. Prior to Indigenous Lotus, Victoria's background includes direct youth work within the community for Native American/ Indigenous non-profit organizations in Minneapolis and Saint Paul since 2010.
A mother and community member, Victoria is also a yoga practitioner and student, Yoga of 12-Step Recovery Leader, and holds a degree in business. Recently, Victoria became a certified doula, Indigenous Lactation Counselor, and is a board member with Nitamising Gimashkikinaan. Her work has led her to teach and speak around the nation about movement and the importance of holistic healing approaches.
Date(s)
2023-11-30T08:30:00 ! 2023-11-30T12:30:00