Formatted Title
Heating, Ventilation, Air Conditioning and Refrigeration
Delivery Options
Delivery Options
Popular Careers
Popular Careers
HVAC Service Technician
Commercial Refrigeration Service Technician
HVAC Equipment and Parts Salesperson
Indoor Air Quality Specialist
HVACR Building Maintenance Specialist
Awards
Awards
A.A.S. Degree
Certificate
Diploma
What it is
No matter how bad the economy gets, homeowners and businesses always need technicians trained in Heating, Ventilation, Air Conditioning and Refrigeration (HVACR). Minneapolis College provides hands-on learning to prepare you for a high paying career in HVACR. Knowledgeable instructors will give you the training you need in an industry that is challenging and fun.
Highlights
Minneapolis College's HVACR program is active in Skills USA and has had many state winners in the HVACR competition and one National winner.
Minneapolis College has a Solar Energy training lab used for Photovoltaic and Thermal solar energy system training.
Minneapolis College's training lab also has a state-of-the-art Indoor Air Quality and ventilation-training house located within the HVACR lab.
You will receive classroom and hands-on instruction from certified instructors in the most advanced HVACR training lab in Minnesota, which continually updates equipment and curriculum to reflect industry changes.
Widgets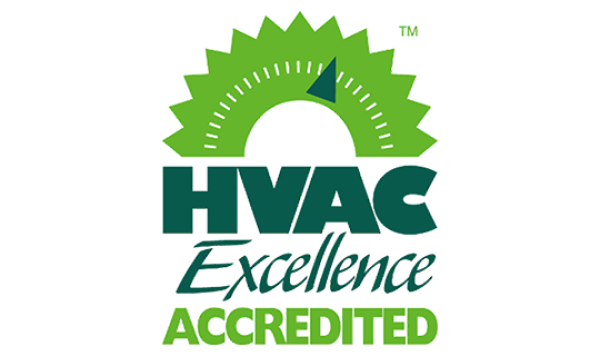 Accreditation
Minneapolis College's HVACR program recently received the highest-level accreditation from HVAC Excellence- one of only three programs in the state to receive this status.
Program Learning Outcomes
Obtain section 608 Universal Certification by the EPA for refrigerant transition and recovery.
Interpret electrical concepts, procedures, and safety practices.
Successfully troubleshoot and repair HVACR equipment.
Develop communication skills with customers, co-workers and employers.
Demonstrate necessary mechanical skills to install, maintain and repair HVACR equipment.
Demonstrate the skills necessary to become proficient in the process of metal fabrication related to HVACR.
Related Programs
Related Programs