Formatted Title
Medical Office Professional
Delivery Options
Delivery Options
Popular Careers
Popular Careers
Medical Office Assistant
Health Information Technician
Speech Recognition Editor
Medical Transcriptionist
Medical Editor
Patient Access Representative
What it is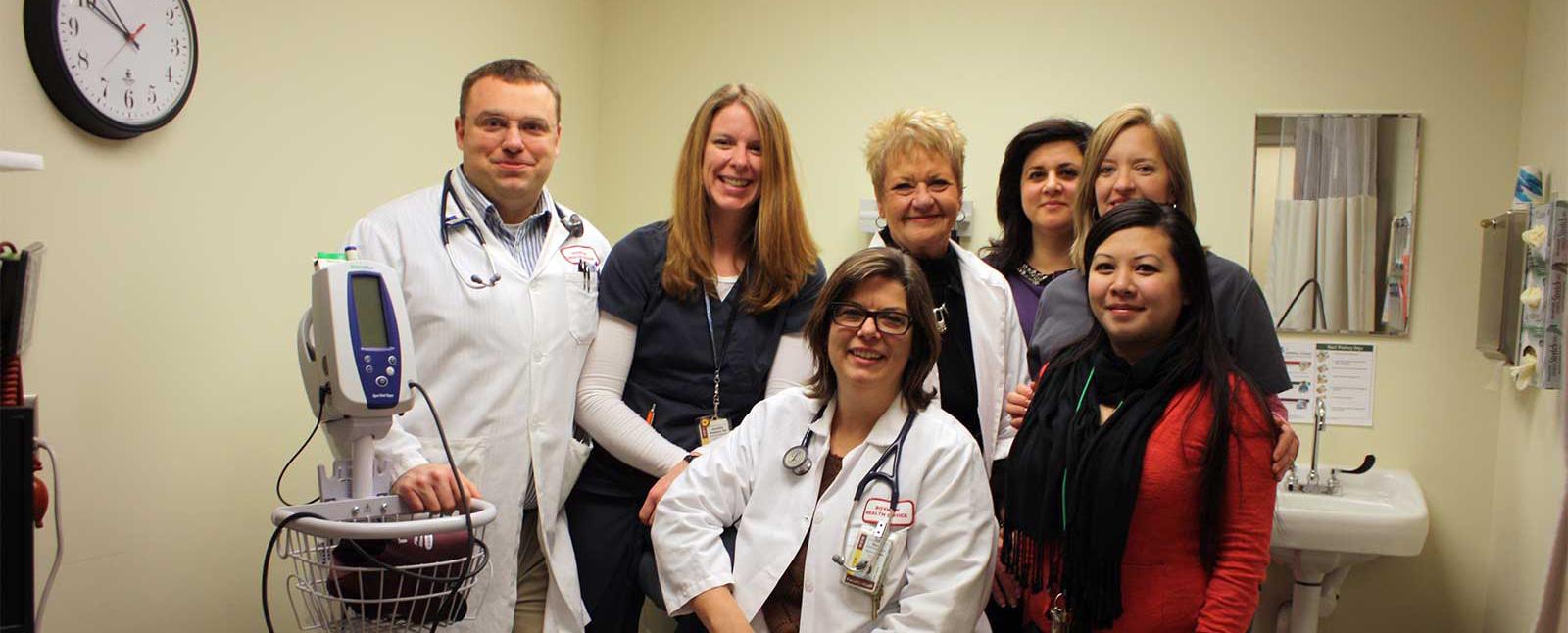 In Minneapolis College's Medical Office Professional program, you will learn the clerical, computer, and administrative support skills you need to become a key staff member for health-related organizations.
The program will familiarize you with medical terminology, medical office procedures, plus give you background in insurance coding and forms processing. Extensive hands-on experience with the latest computer hardware and software applications is central to the program. You will also be shown specifically how to apply those skills in a medical environment. 
Highlights
You will have abundant employment opportunities after graduation. You will be prepared for entry-level administrative positions in virtually any healthcare setting including clinics, doctors' offices, hospitals, nursing facilities and dental offices.
Equipped with sought-after administrative skills, graduates can choose where they work and what they do, including self-employment from home.
Minneapolis College offers flexible schedules and formats, with most courses offered either during the day or online. Online and hybrid classes offer convenient scheduling options for students.
A council of industry representatives guides the program. You will gain valuable real-world experience during internships.
Widgets
Award Requirements and Course Descriptions & Outlines
Please select the award below to view the degree options and requirements in the college catalog.
Program Learning Outcomes
Develop professional ethics and client confidentiality.
Demonstrate a working knowledge of medical office computers and software technology.
Develop professional customer services skills.
Apply effective written, and verbal communication skills
Related Programs
Related Programs