Program Description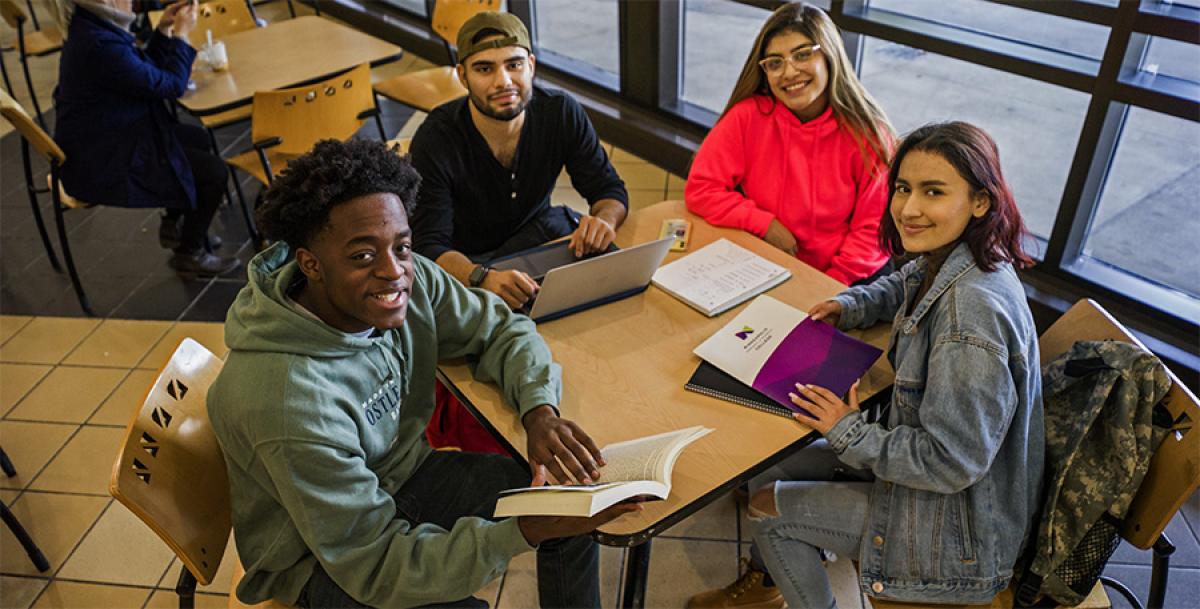 Enrolling for Fall of 2021:
This program is for students who want more from their college experience—more challenges, more opportunities and more connections with fellow students and great professors. The School of Liberal Arts and Cultures Honor Program at Minneapolis College is for people with a passion for learning.
Why Honors? 
There are many benefits of participating in Minneapolis College's Honors Program. Here are just a few of the opportunities available to our honors students: 
Honors Scholarships available for those who qualify
Faculty mentors known for excellence in teaching
One-on-one academic advising
A supporting community of your peers
Receive honors credit on their college transcript
Customized Honors curriculum
Complete in-depth academic research
Exclusive opportunities open to Honors Students
Participate in campus and community activities
Transfer Opportunities.
Honors Program Curriculum 
As a student in the Honors Program you will take 15 credits of honors designated coursework in the process of completing your Associate of Arts Degree.
Program Details
Complete the online application form for Fall 2021 Honors Program Application: School of Liberal Arts and Cultures.
Early application review will begin on June 15, 2021 and continues on a cyclical basis.
You will need to complete all items on the list below by August 16, 2021 to solidify your acceptance. 
Complete the FAFSA by July 26
Activate your Star id 
Log into your college email 
Read your college email daily and complete financial aid tasks
Attend the upcoming Honors Orientation in August. 
Would you like more information? Please contact the Honors Program Faculty Director Jessica Prody